Andrea Reid of B.C.'s Nisga'a Nation has just been named to one of the world's legendary clubs, The Explorers Club 50. It's a group of 50 global leaders who are recognized each year for "changing the world."
Reid is a scientist and educator who helped launch the new Centre for Indigenous Fisheries at the University of British Columbia, which promotes "collaborative science that is with and for Indigenous Peoples." She joins 49 others from around the world as a "global exploration leader."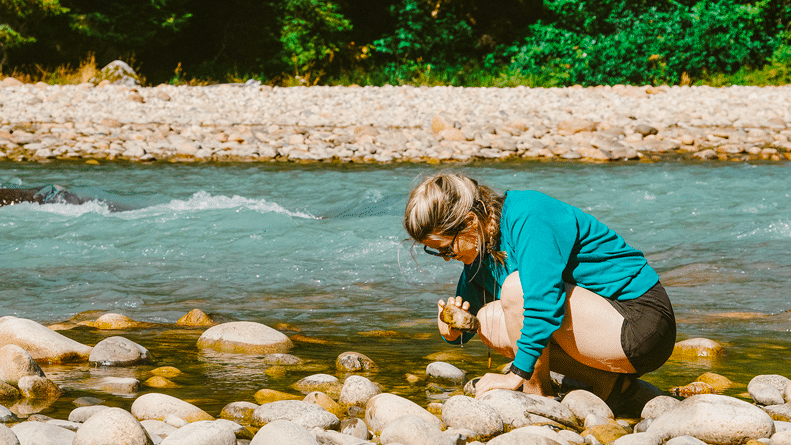 The club "shines a bright light on their extraordinary work, amplifies their voices, and redefines that field of exploration as we know it," said the statement by the Explorers Club.
Previous members have included some of the world's most famous adventurers and researchers, from astronauts to mountain climbers.
The organization was founded in about 1904. It "promotes the scientific exploration of land, sea, air, and space by supporting research and education in the physical, natural and biological sciences," and aims to unite members "in the bonds of good fellowship."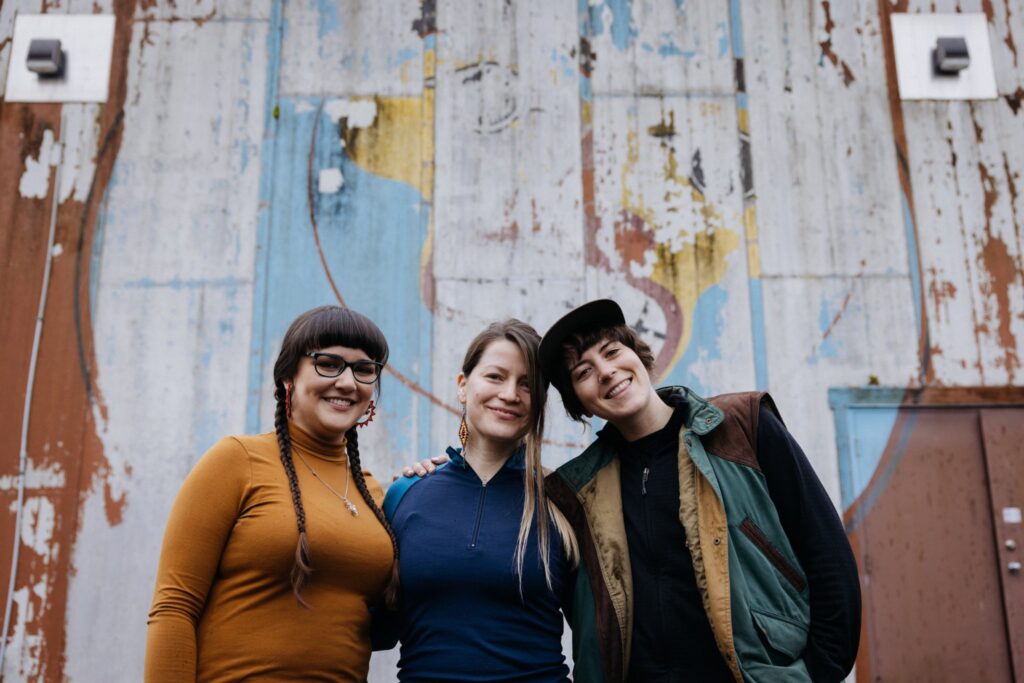 Reid will speak at an event this week linked to a major international conference on Marine Protected Areas, IMPAC5, in Vancouver. Her event is organized by The Sea Around Us, of UBC, and will include discussions on resource management, and community response to the loss of species.
Reid grew up in Prince Edward Island, which is almost as far as you can get in Canada from her father's ancestral territories in the Nass Valley.
Her mother is of Irish descent and her father is a member of the Nisga'a Nation who "had his family torn apart in the 60s scoop and kept apart by the residential school system," reported Quinn Bender for the Local Journalism Initiative.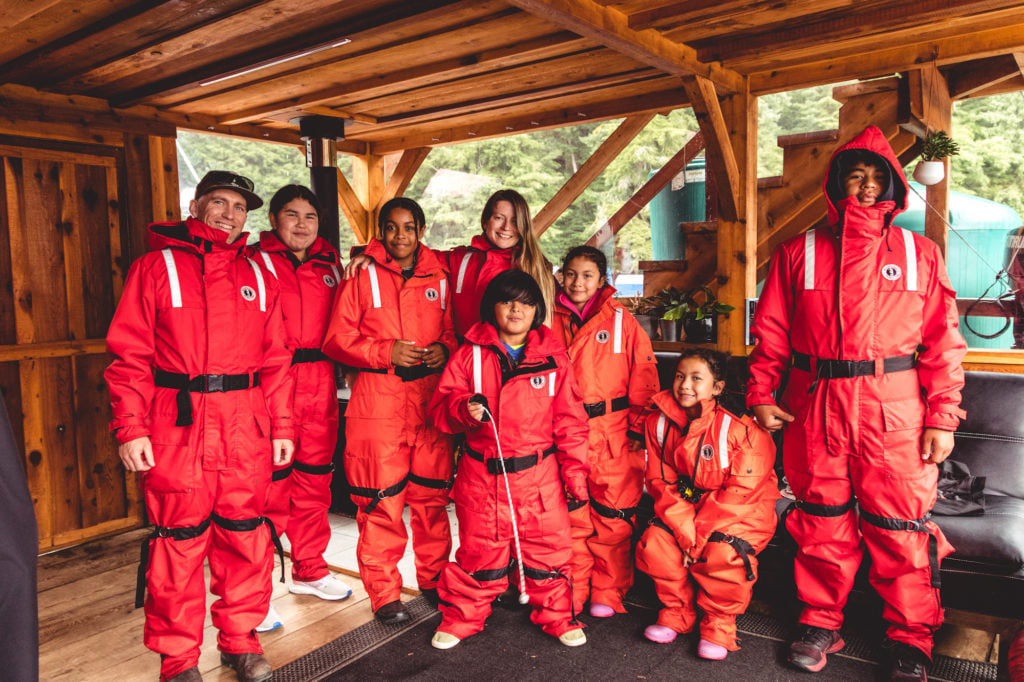 Despite her upbringing far away in Atlantic Canada, she has credited her father's nation for supporting her education.
West Coast Now previously reported on Reid's work in June, in our story "Indigenous Elders Say Wild Salmon Catches Today Down by Over 80%"