To understand the marine planning process now transforming B.C.'s central coast, says Tlowitsis Nation leader Dallas Smith, think of a three-legged stool.
"Protection of our resources is very important," says the 30-year veteran of coast planning. "Our coastlines are very important. But sustainable development and the economy are just as important. And then you add the importance of our cultural identity and our human well-being."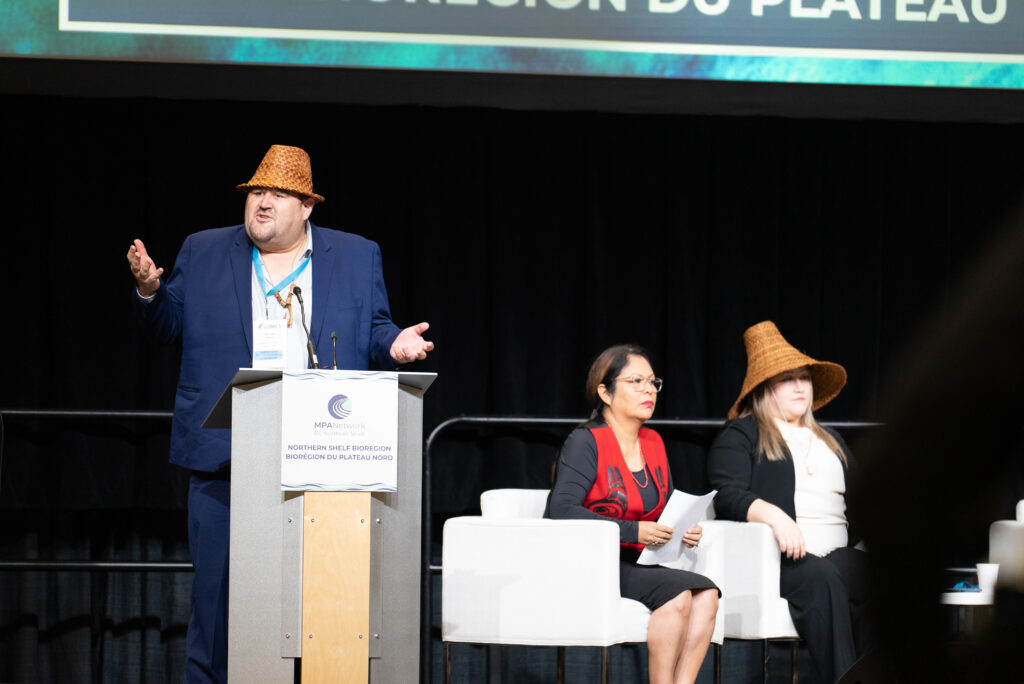 Indigenous leaders from Haida Gwaii to the Broughton Archipelago are driving that point home at IMPAC5, a global oceans conference now under way in Vancouver. The conservation on B.C.'s coast, however, isn't just about protecting animals and landscapes but ensuring the well-being of the people who live and work here.
It's that concern for economic development and jobs, they say, that will allow conservation goals to become reality. That includes Canada's recently announced plan to protect more than 30,500 square kilometres of ecologically crucial marine areas in B.C. from industrial extraction.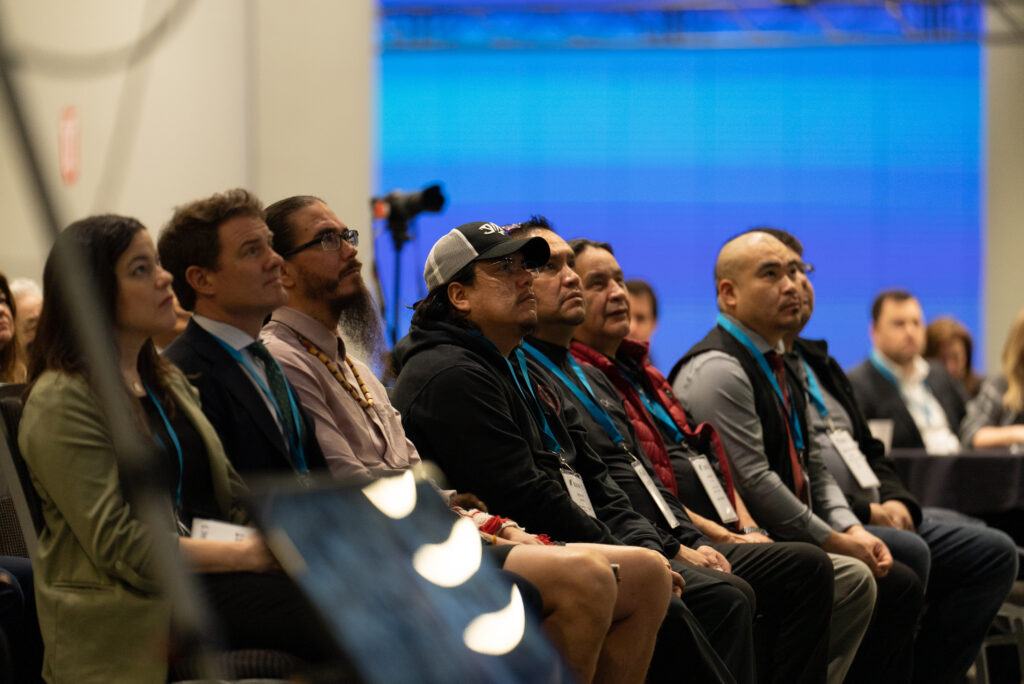 "I started inland use planning for First Nations in 1996," says Smith. "I've worked with over 97 different First Nations chiefs from 17 different communities over that time. Five premiers, four prime ministers. So, I've had kind of a front row seat to watch all this play out."
At first, First Nations were marginalized or dismissed, Smith recalls, but progress came when Indigenous leaders "decided we will lead these processes ourselves."
"We have built plans from communities outward; we have not been distracted. Our accountability is to each other," he explained.
This community-centred planning process actually empowers non-Indigenous people living on the coast, according to Gujaaw, who served for many years as president of the Council of the Haida Nation. "They are as disconnected from decision-making as anyone else. The planning process increases their ability to speak out," he said. "If you ask them, 'should we wipe out the crabs?' they say 'no, of course not, it's about finding the right way to manage.'"
Indigenous knowledge and practices can often show the best way forward, says Kyle Clifton, environmental co-ordinator at the Gitga'at First Nation.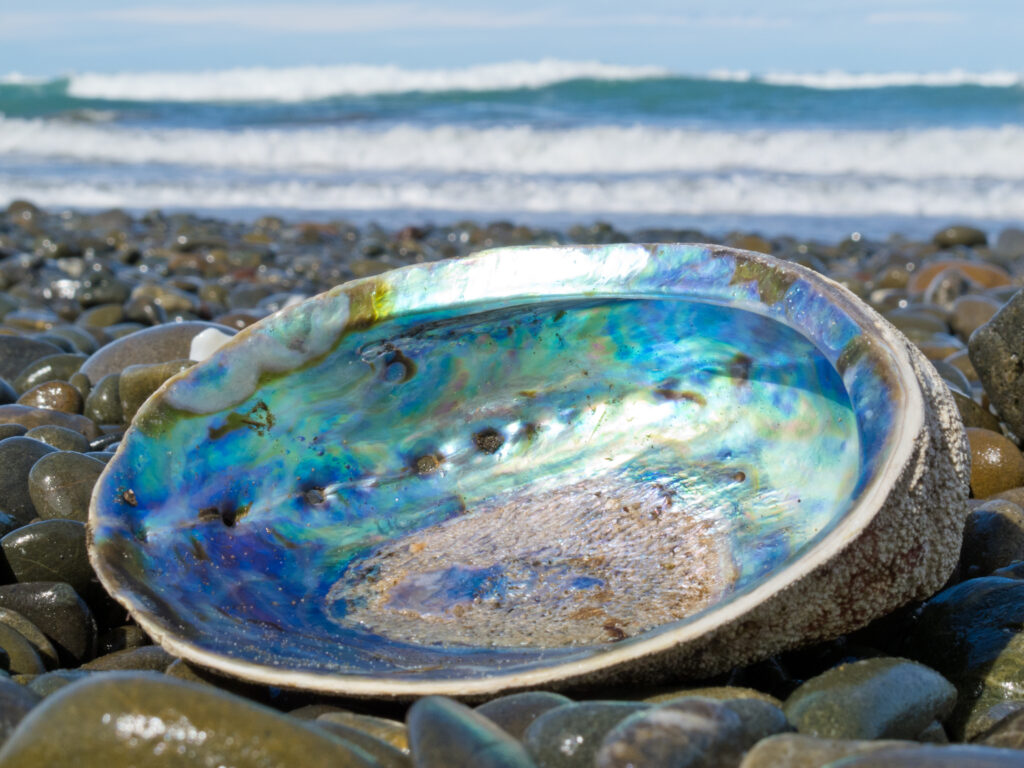 "Think of the abalone fishery. If we had managed that as we had for thousands of years, at the big tides, we would still have an abalone fishery, but they allowed people to dive for abalone. We saw it go from a staple food to nothing," he said.
Now, after years of complete closure, abalone stocks are starting to recover. "This is showing there is some success in the work we're doing," he explained.
Smith believes that coastal communities are already reaping the benefits of the community-driven planning processes. Investments by organizations like Coast Funds, which he chairs, have helped generate more than 1,200 new jobs across 22 communities in scores of environmental and economic development projects.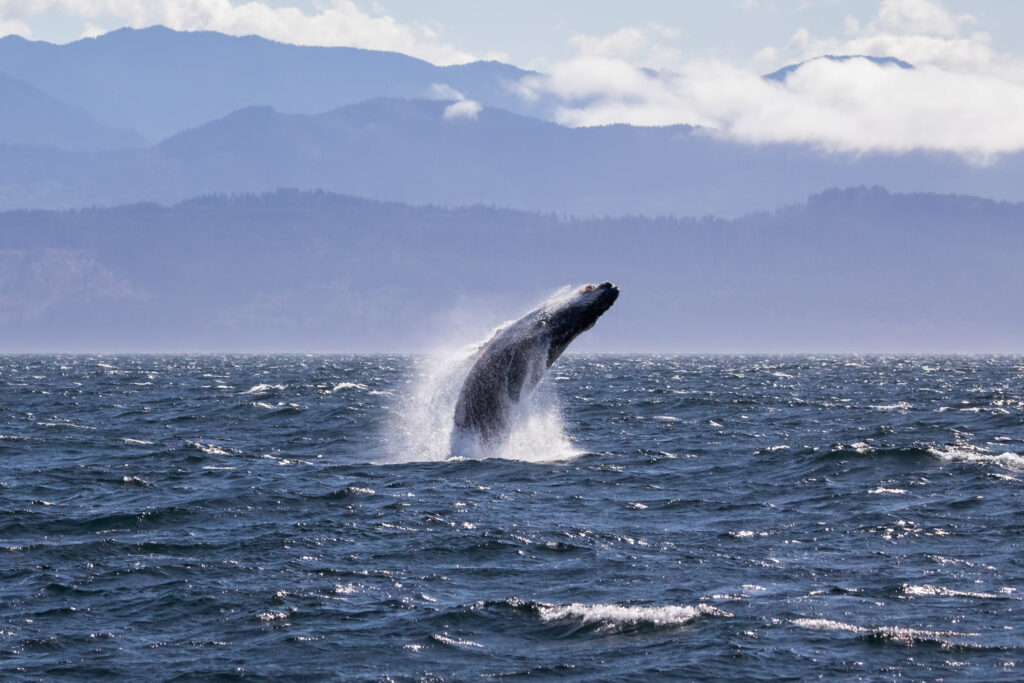 Some fishermen worry that conservation tools such as marine protected areas are a threat to their well-being, Clifton said, "but when it's about shared resources, the discussions go very well."
"We're all working in the room to ensure resources are protected. Our goal is not to eliminate anybody. We want us all to be successful," he said.