Blame the Blob.
Sea urchins are behaving strangely off the south coast of Vancouver Island–and that has implications for commercial fisheries in B.C.
Canadian researchers found that the creatures are moving up from the ocean depths into shallow waters. That's because food sources and oxygen levels at lower depths have declined "due to a warming ocean."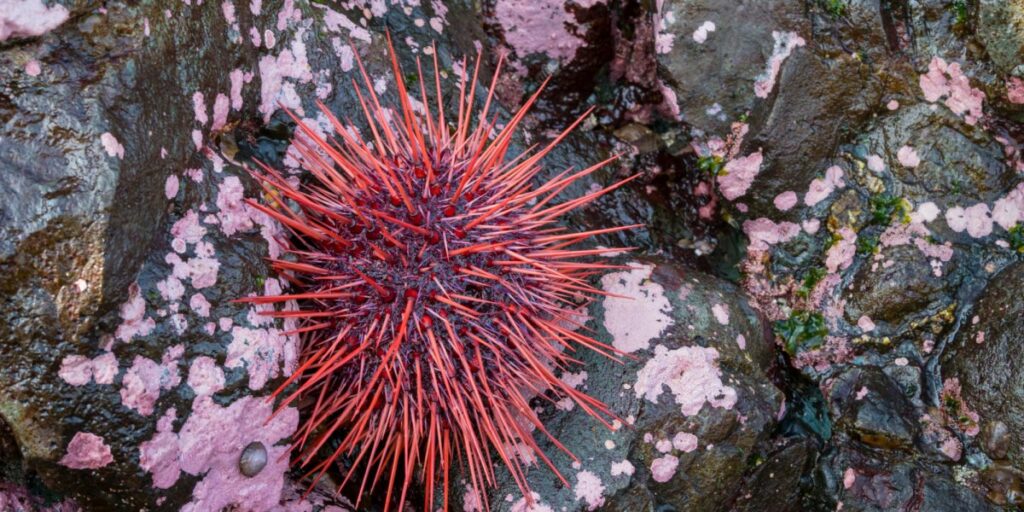 This is according to the research team from Ocean Networks Canada, the University of Victoria, and Newfoundland's Memorial University.
They found that the urchins' movement "is linked to climate change impacts including the 'Blob,' a marine heatwave that persisted in the Pacific Ocean off North America between 2013 to 2016."
Information collected by trolling and sensors show that during the Blob marine heat wave, "pink urchins moved up to 49 vertical metres into shallower water at a rate of 3.5 metres per year."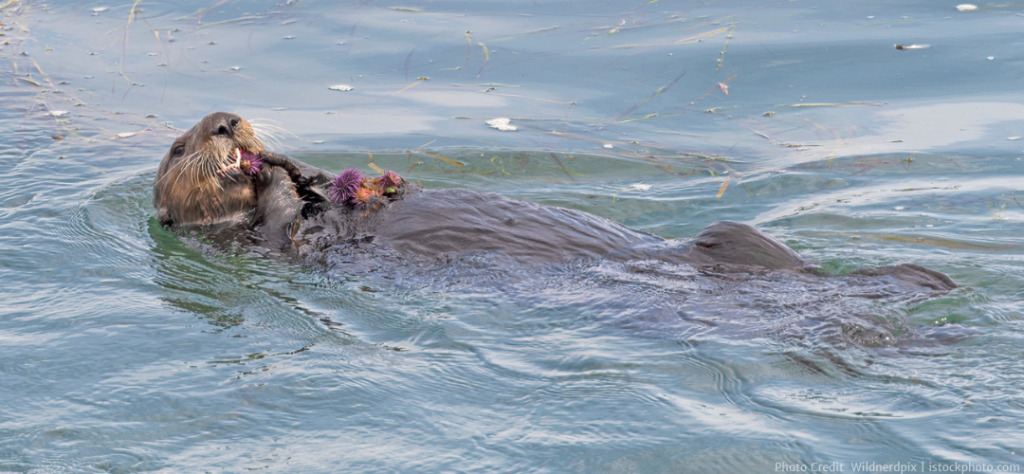 That might not sound like much to a human, who can cover that distance in a few steps, but it's a vast distance for fragile pink urchins, also known by their scientific name Strongylocentrotus fragilis.
The urchins are moving partly because their food sources, including kelp, are dying off due to the higher ocean temperatures. "Kelps have been slow to recover from recent heat waves along the B.C. coast," said researcher Rylan Command.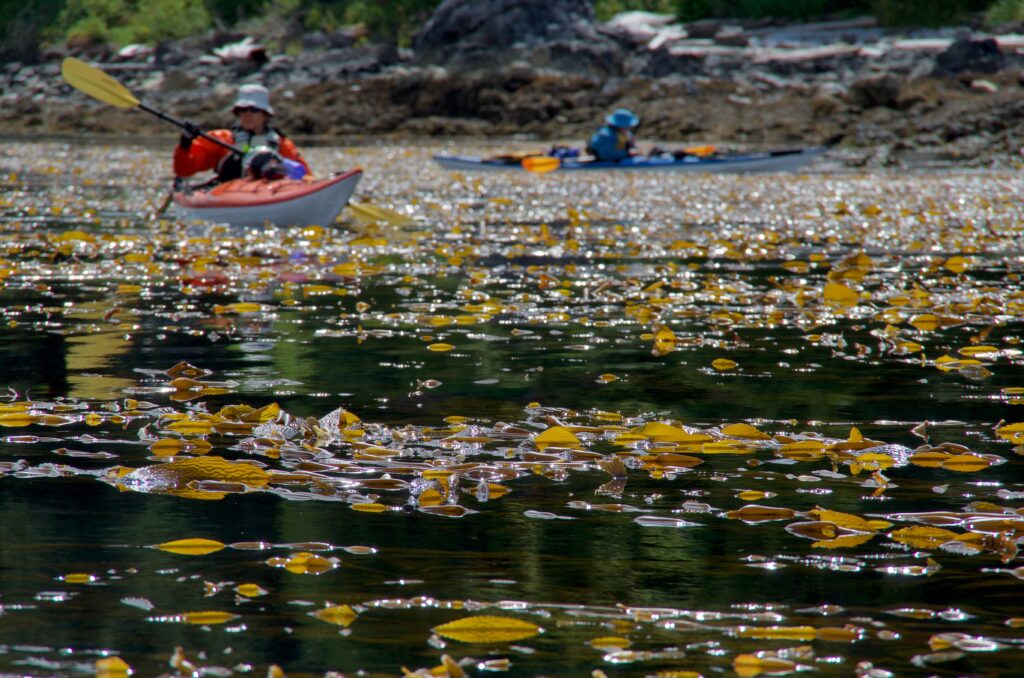 Command said the changes might have further economic and environmental impacts, because the arrival of pink urchins "could affect the abundance and distribution of shallow water red sea urchins and green sea urchins, both of which are fisheries species."