A savvy UBC student has big plans for the future of the fisheries monitoring industry.
Alexander Dungate, the young co-founder of OnDeck Fisheries AI, spoke with us at the IMPAC5 conference in this exclusive interview.
His innovative AI software would help automate the fisheries monitoring process to hopefully make fisheries more sustainable.
Explaining how it works, he says: "so as the fish come onto the boat, there's already a camera in place there, and we use computer vision machine-learning to automatically recognize and count the fish as they come on board."
Dungate adds that "30% of everything caught at sea is never reported."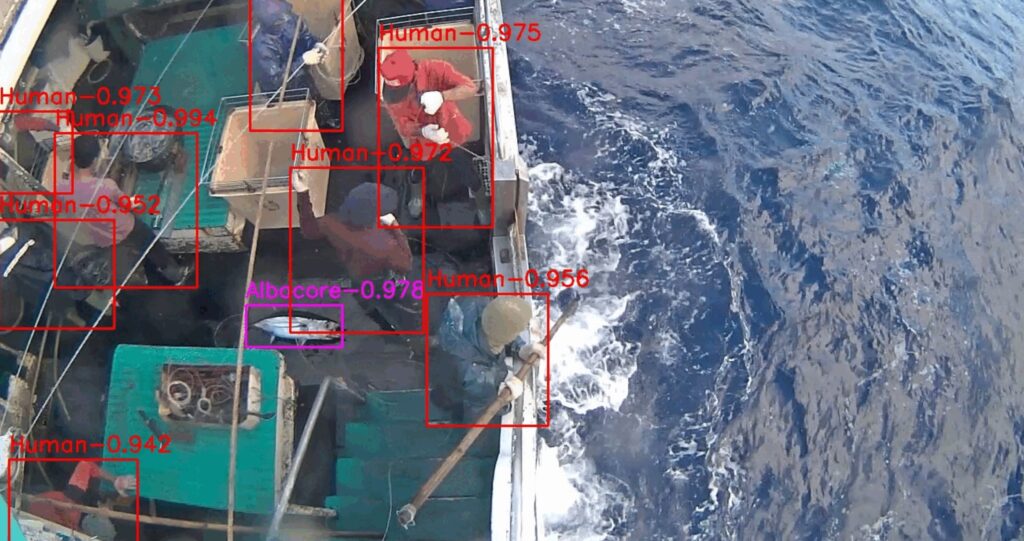 "As these fishers are out at sea…You somehow need to have eyes on the deck to make sure they're following the rules. And so the impact of what we do is we make it possible to, at scale, prove that people are complying with sustainable fisheries management."
He intends his software to fill a gap in the industry, and it has been positively received at this year's IMPAC5 conference so far.
"It's a solution the world has been asking for for a long time, and no one's really been able to deliver to industry and make it useful," he says. "We solved that problem."