Nobody likes a faker–and that's especially true when it comes to the people promising to protect B.C.'s coast.
There were lots of big conservation announcements for the coast this week at the global IMPAC5 ocean conference in Vancouver, including a commitment from Canada to establish a "vast network" of marine protected areas stretching from North Vancouver Island to the Alaska border.
But some people at the conference worry that unless Canada puts real money and manpower into long-term enforcement of the boundaries of these protected areas, they could end up being "paper parks"–areas that governments label on maps as protected, but fail to define what is under protection or enforce bans on activities like bottom trawling or mining.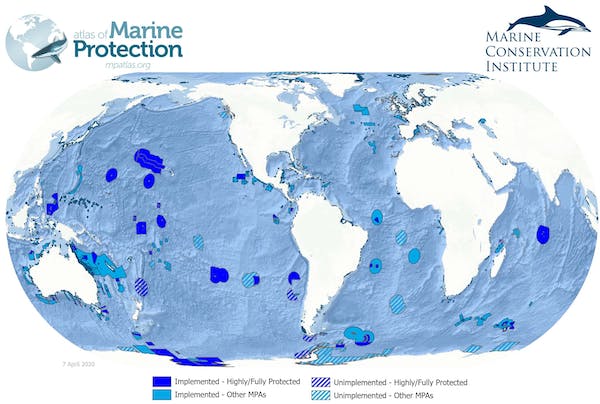 Even the people making the conservation promises acknowledged this concern.
"We can draw a line on the map but if we don't have meaningful protections, what are we doing?" Federal Fisheries Minister Joyce Murray told a press conference this week to announce a new standard for Canada's protected ocean areas.
Canada's standard will include a ban on oil, gas and mining activities; waste dumping; and fishing methods like bottom trawling that damage the ocean floor in protected areas.
Only time will tell if Canada's new standards are enforced, and if its growing list of areas under protection are actually protected. Those areas now include 14 formal Marine Protected Areas, three national marine conservation areas, one marine national wildlife area, and 59 marine refuges, according to Murray.
"Paper parks" are unfortunately common around the world, the globally recognized fisheries scientist Daniel Pauly told the IMPAC5 conference in a keynote address. And the fake parks are a major problem, he said, because they're included in claims to have met conservation targets.
On the other hand, said Pauly, a professor at the University of B.C., the track record of effective MPAs in several key areas, including California and the Philippines, proves that they work well to both conserve nature, increase fishing yields, and improve the economic livelihoods of all coastal residents.
Several speakers at the conference said one major key to successful ocean conservation is to incorporate traditional Indigenous approaches.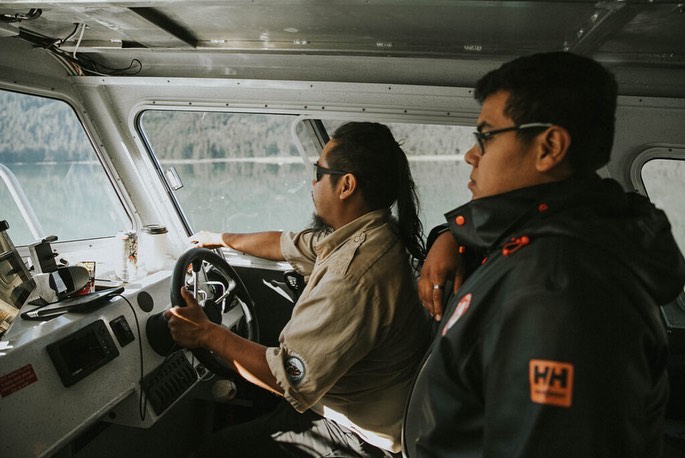 "Success depends on collaboration with Indigenous partners," said Alex Barron, Director of the National Ocean Program of the Canadian Parks and Wilderness Society, which co-hosted the IMPAC5 conference.
"Canada won't achieve our 30 by 30 goal without Indigenous partnership," Steven Guilbeault, Minister of Environment and Climate Change, said as the new federal protection standards were announced.
Hundreds of conference attendees seemed to agree with that, when they gave a standing ovation to Michael Vegh, an official with the Heiltsuk Nation and a keynote speaker who spoke about the issue of paper parks.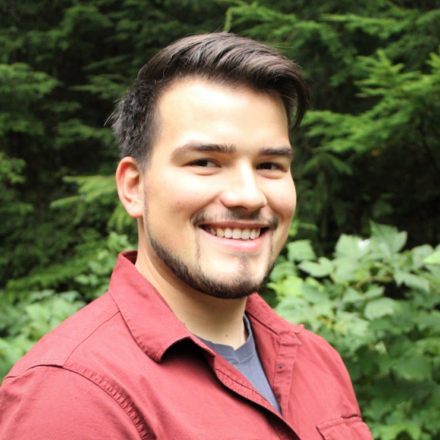 First Nations on B.C.'s coast have 14,000 years of experience as successful stewards of marine areas, said Vegh. "Over generations we made a conscious choice not to over-harvest," he said.
Vegh said his message is that restoring the ocean's ecosystem will provide livelihoods for all coastal residents: "Our canoe is big enough for all."