Did you give or receive roses this Valentine's Day?
Chances are the roses were among the 2.3 million flowers grown each year by Eurosa Farms on Vancouver Island, the last commercial rose grower in Canada.
Eurosa is a key part of B.C.'s floriculture industry which, according to the B.C. government, supplies about a quarter of all cut flowers and nursery plants sold in Canada.
The B.C. industry is worth "hundreds of millions of dollars," says Michel Benoit, Chief Executive Officer of the farmer-owned co-op United Flower Growers in Burnaby, one of the biggest flower auctions in North America.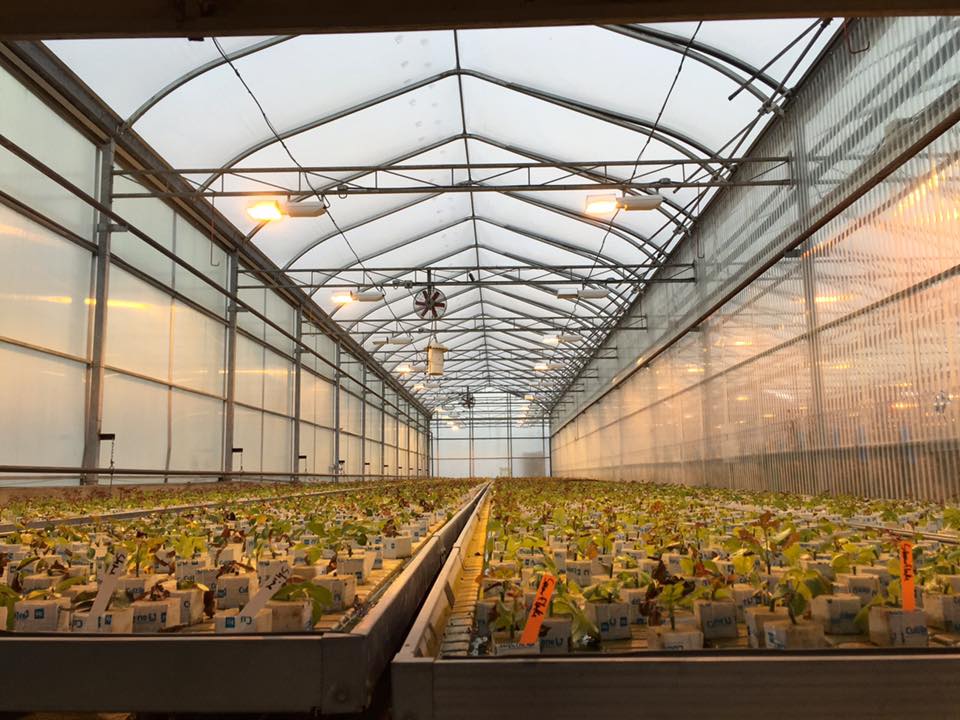 Eurosa has expanded its farm in Brentwood Bay even as other Canadian rose growers retired and closed or switched to growing marijuana in recent years.
The family-owned farm employs 35 people and grows roses and alstroemeria year-round, using heated greenhouses and artificial lights, says Kristen Bulk, whose parents, Hans and Debbie Bulk, established Eurosa in 1979. 
"Flowers have a way of brightening your day, no matter what the occasion is. They're a little bit of nature you can take inside, and they feed the soul."

Kristen Bulk, Eurosa Farms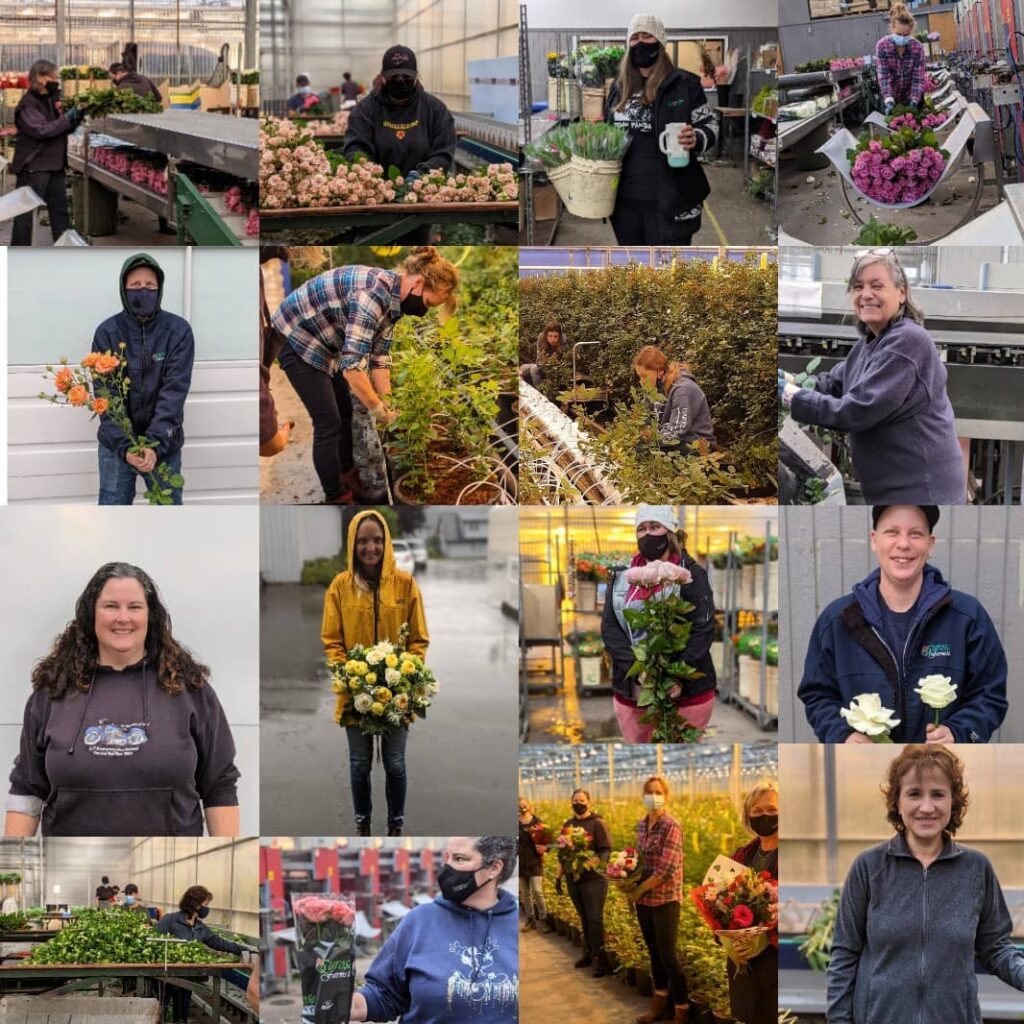 "There's a lot of family pride in growing roses. It's a beautiful product," she told West Coast Now, noting the family never considered dropping roses for marijuana.
Eurosa sells its blooms to florists and grocery stores like Quality Foods along the coast and ships to the Lower Mainland to sell through United Flower Growers.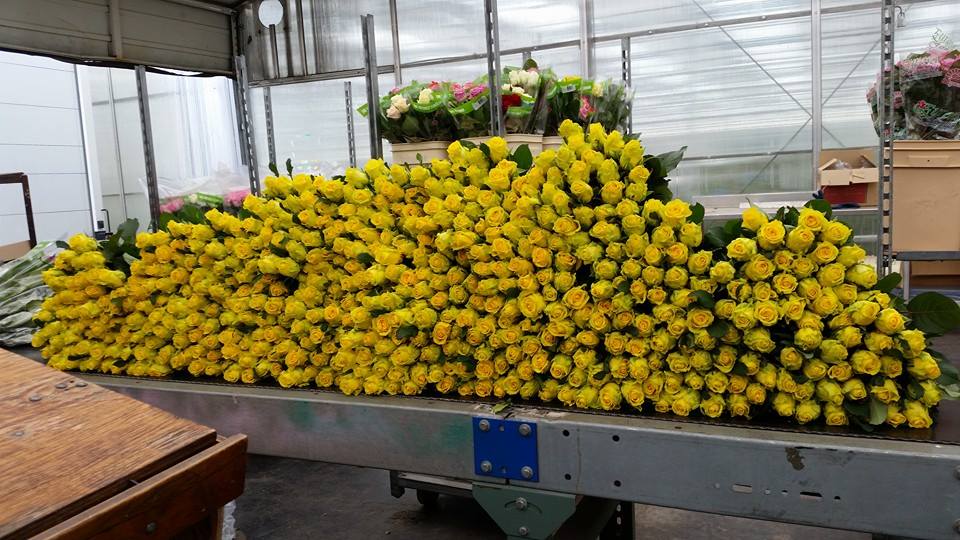 After the roses get to United Flower Growers, a co-operative of 80 family farms across B.C., they're shipped throughout western North America, as far east as Manitoba and south to California.
"Most of our customers are either florists or wholesalers who supply grocery stores," says Benoit.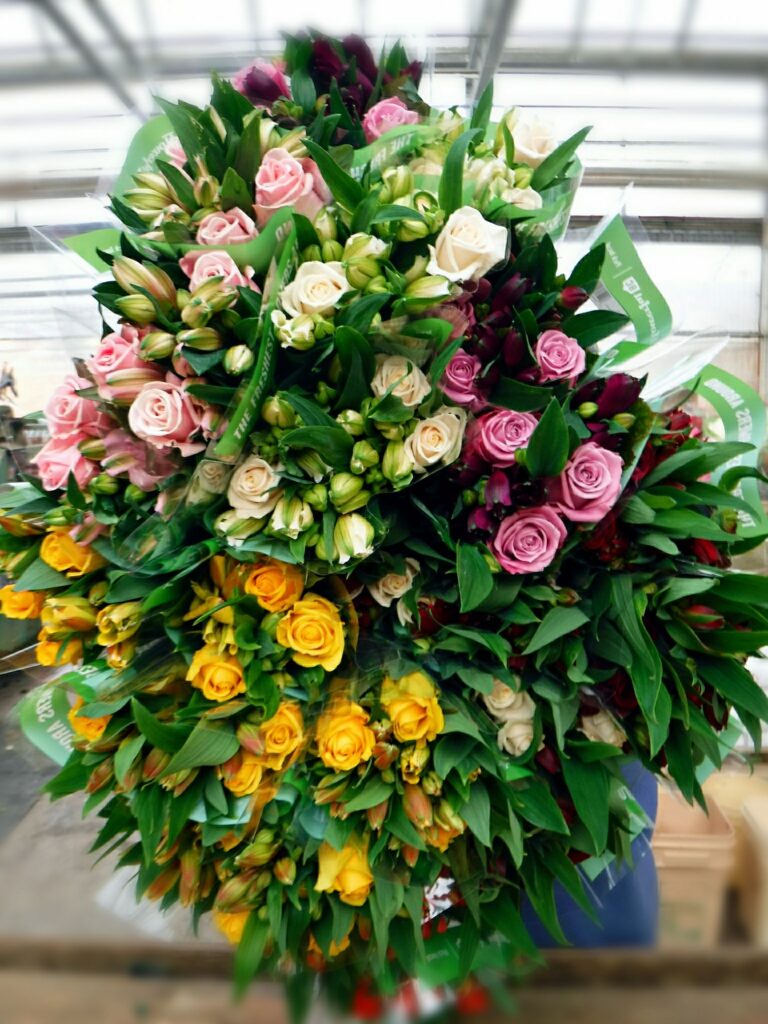 Benoit says flowers are more than an industry in B.C. They've become a part of the culture in the province's cities and towns, where storefronts are festooned with racks of blooms and plants.
"I come from Quebec, where corner stores and market stores are based on selling alcohol and cigarettes. But in B.C., a lot of the corner stores do a significant part of their business in flowers. It's an interesting niche that I haven't seen anywhere else," he says.
For Eurosa, roses are more than a product. "Flowers have a way of brightening your day, no matter what the occasion is," says Bulk. "They're a little bit of nature you can take inside, and they feed the soul."