A Port Hardy doctor suspended from emergency room duties following his call for the resignation of a top health official is moving into the next phase of his career.
Dr. Alex Nataros says he will soon be opening a new community healthcare centre with two other physicians. "The nice thing about a small community is that you can really show how things can be done differently," he told West Coast Now. "It's past time that we deliver fair and equitable care to people of the North Island and Vancouver Island."
Nataros knows firsthand the problems plaguing healthcare in his community. Recently, he voiced his grave concern that "people could die" because of severe regional staff shortages and campaigned to hire physician assistants. He then followed that up by calling for the resignation of Island Health's chief medical officer, Ben Williams.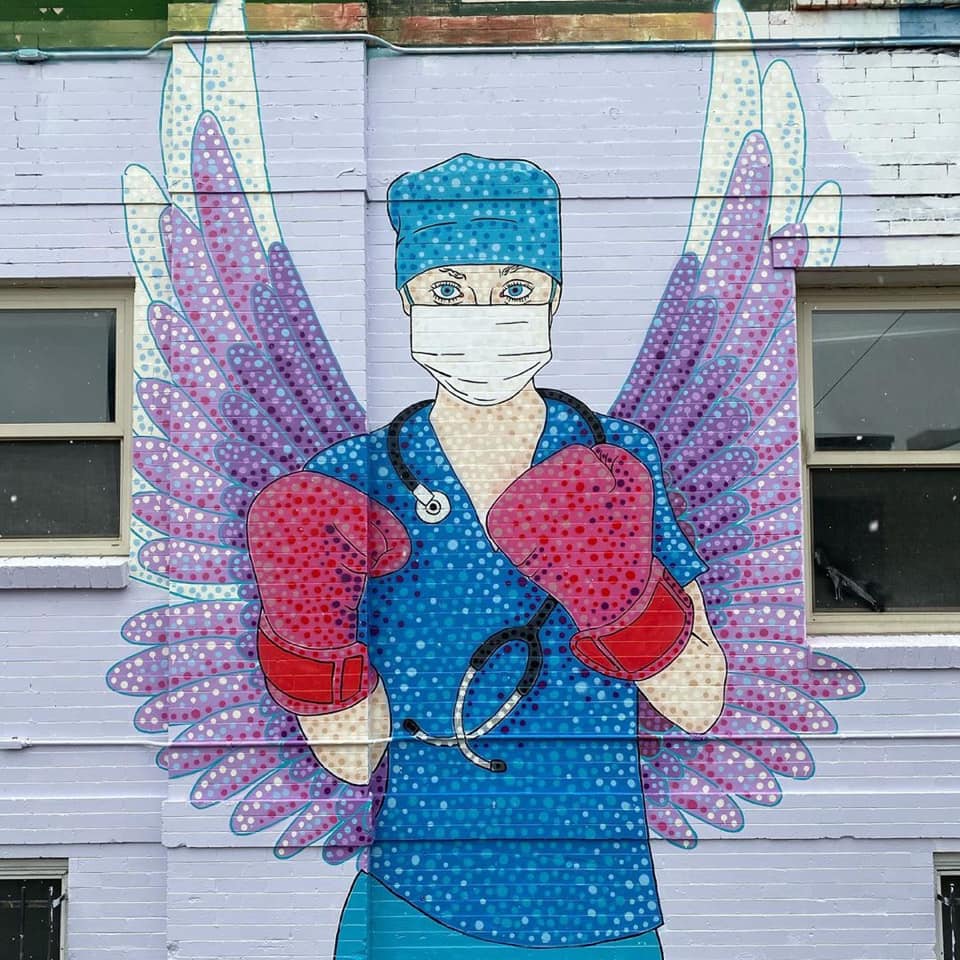 Island Health subsequently suspended him from working in the emergency room, leaving his colleagues scrambling to fill his shifts. The health authority says the suspension came after a patient complaint, not his public comments, but has not elaborated on the situation.
"We have to move forward with creating a vision of how things can be better."

Dr. Nataros
Dr. Nataros says this whole ordeal has made him more committed to serving the residents of Port Hardy. "It's a beautiful community. It's extraordinarily resilient. The healthcare system has not served them well," he told us.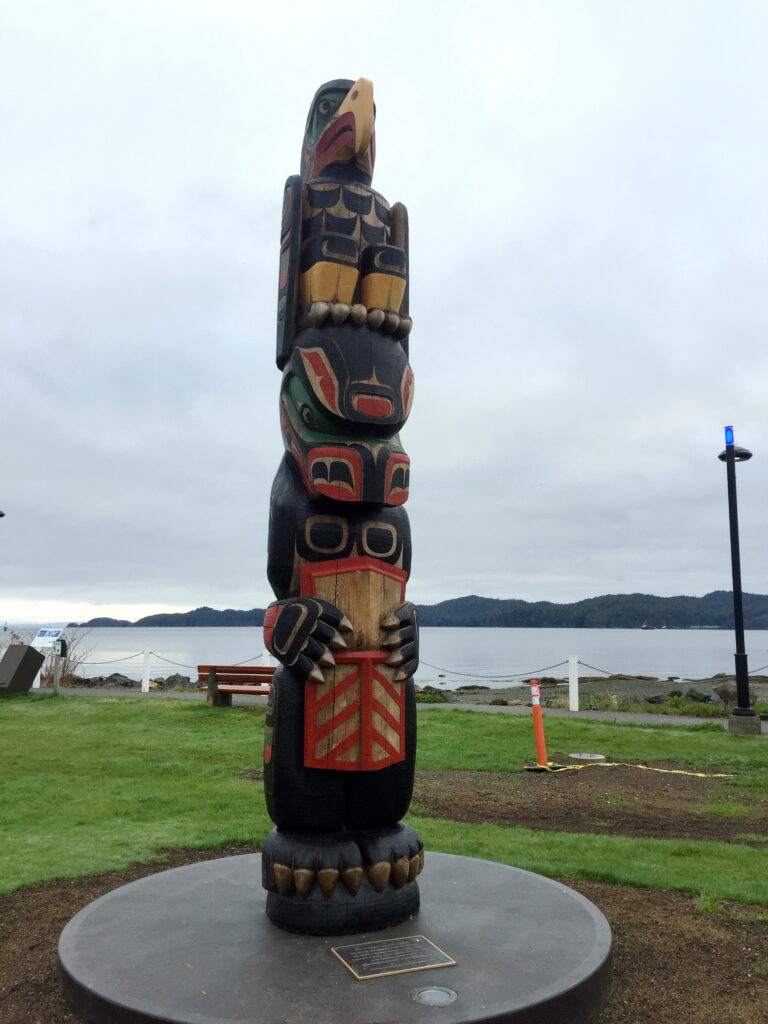 He hopes this new community health centre can change that. "From my perspective, the primacy is ensuring physician autonomy. We know that physician-led care is the most cost-effective and high-quality care a healthcare system can deliver," he said.
The model is community-driven with a nonprofit structure – there are already three provincially-funded community health centres on the Island. He said he has secured a space near Thunderbird Mall in Port Hardy and is meeting with the Rotary Club to gather community support for the initiative.
Next door to the First Nations Health Authority and the Friendship Centre, he aims for the centre to be a 'hub' for many providers to care for the community. The new healthcare centre is set to have its first patient in the door June 1st, 2023.
Despite the recent suspension, Dr. Nataros says his medical licence is not at risk–he is still practising and seeing patients at the hospital.
"Haters are going to hate," he said. "And so we have to move forward with creating a vision of how things can be better."