A grieving B.C. mom is preparing to run a marathon across the southern province to bring awareness to the toxic drug crisis and lack of safe supply in rural communities after the loss of her son.
Jessica Michalofsky spoke to West Coast Now after just completing a training run, which consisted of walking the length of Haida Gwaii. Her goal is to bring awareness to remote places lacking adequate drug treatment services.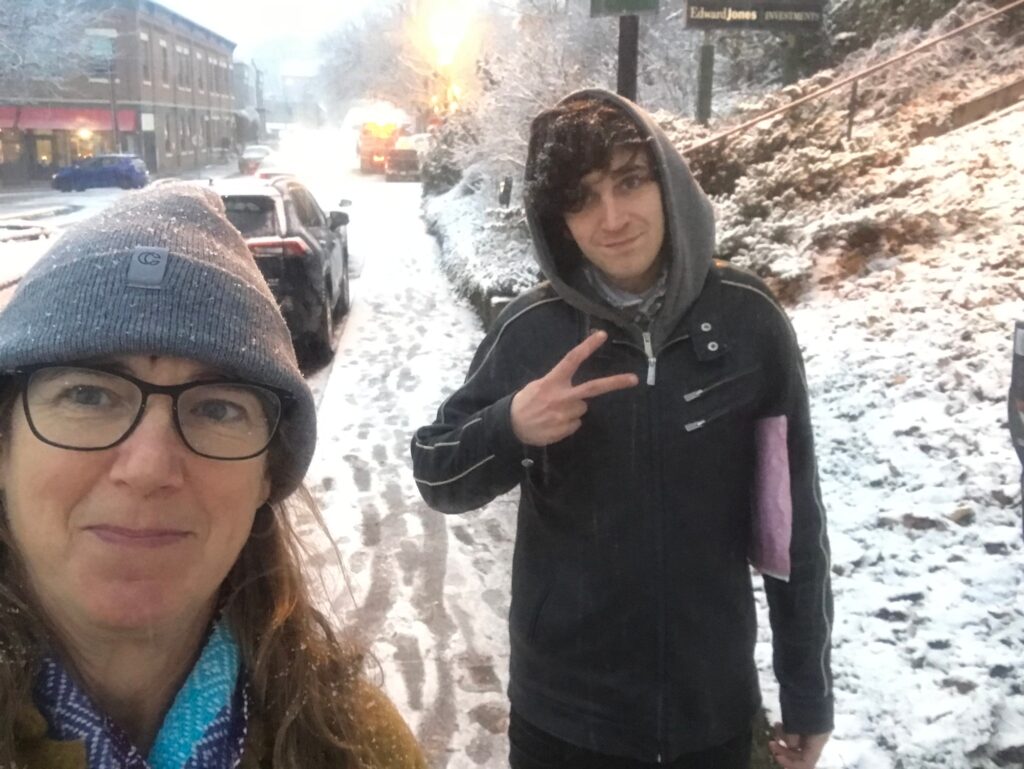 "I connected with a lot of people who lost children, and it was good just to be with other sad people. My son was my only son, and it's life-altering. Talking with other parents, sometimes we compare our stories. Ultimately, we found that no matter what we did, our kids died anyway. Parents can be really hard on themselves," she said.
She learned a lot from the experience. "It's helpful to see what we are up against – a climate where toxic drugs are widely available and affordable, and very toxic. The potency and quality is unknown," she told us.
If there are that many barriers, then no wonder people are going back to the toxic supply

Jessica Michalofsky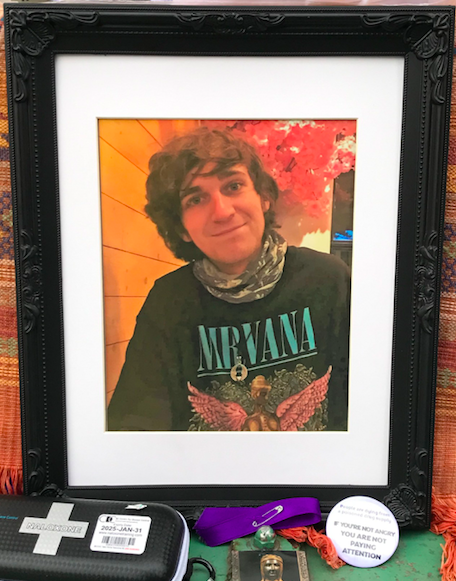 Michalofsky lost her son Aubrey on August 30, 2022. A recent graduate from Selkirk College's law and justice program, Aubrey had been doing quite well on a methadone treatment program but seemed to be struggling when they last spoke.
"He had told me he was off methadone, and that was very worrying to me," she recalled. He'd informed her that he had recently lost his 'carries' – the supply of prescribed methadone that pharmacists allow opioid users to take away with them. His clinic was a 50-kilometre journey away from his small town, and Jessica was concerned.
"He just got so frustrated. He was constantly losing his carries, and he was constantly jumping through hoops. He said to me, "'Mom, I feel like they are just waiting for me to f*** up.' If there are that many barriers, then no wonder people are going back to the toxic supply. Your dealer will come right to your house," she said.
Concerned, Michalofsky went to visit him in the Kootenays. But the morning she arrived to meet him, he passed away from a fentanyl overdose.
"How many more bright, vibrant humans need to be lost before we start saving lives?"

Jessica Michalofsky
She is now determined to bring awareness to the toxic drug crisis in B.C. by running a marathon across the province. She started with the idea of a 'marathon a day' by running laps around the Ministry of Health in Victoria last Fall. "I ran 900 kilometres and eventually got tendinitis, and then people came and ran for me."
This spring, she will be expanding the marathon, a journey she's calling "Aubrey's Run Across B.C." "We are planning on starting the run on May 21st in Nelson. We will travel up to Winlaw, my son's town, symbolically, and will carry on Westward on Highway 3 until we get to Osoyoos, then to the Okanagan, and down to the Lower Mainland." They will end by ferrying to Nanaimo and running down to Victoria.
As she completed her Haida Gwaii walk, she wrote in an Instagram post, "On my very cold walk back to Skidegate today, I thought a lot about the unrecognized dangers of "quitting" drugs … Aubrey had been stable on methadone for a few years, and then he lost his carries. He then decided he could go without his methadone. He died five weeks later, very likely because he reached out to illicit supply when his brain began demanding opioids … and his tolerance was low."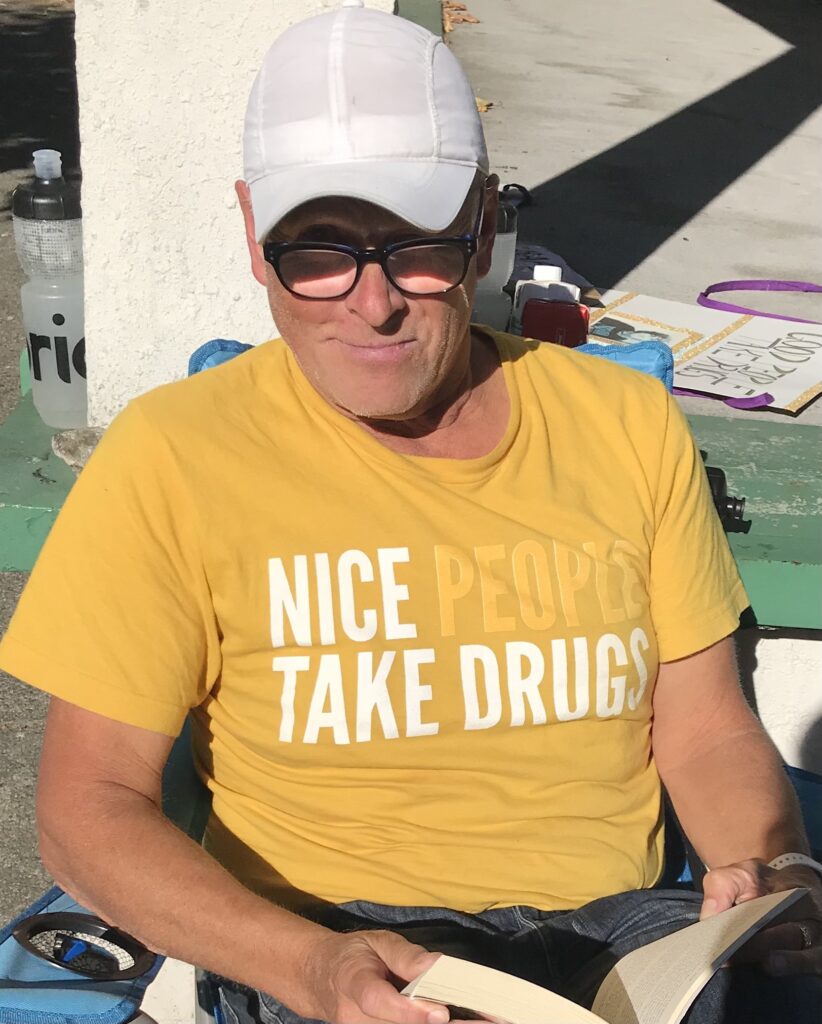 Her hope is to bring attention to the rural places in the province that don't have the same addiction and treatment resources city centres have. Life-saving access to safe supply – the prescribed medication that replaces toxic, illegal drugs for opioid users – is concentrated in urban areas.
You can support her on her journey and follow along on her social media accounts on Facebook and Instagram. "If people are on our route, come out and be present. Walk with us, run, push a stroller. Be present. We plan on having rallies in the towns we stop in with local harm reduction groups and families," Michalofsky told us.
For her, the stakes couldn't be higher. "How many more bright, vibrant humans need to be lost before we start saving lives?" she posted on Instagram.