Anders Lee is not your average kid running a lemonade stand.
The enterprising and thoughtful eight-year-old has experienced personal tragedy and is now giving back to his community.
"I want to help people."

Anders Lee
Earlier this year, he begged his mother, Susanna Yee, to let him open up a lemonade stand in front of their home in Saanich. She told him to wait until the weather warmed up, so Anders got to work as soon as the sun came out.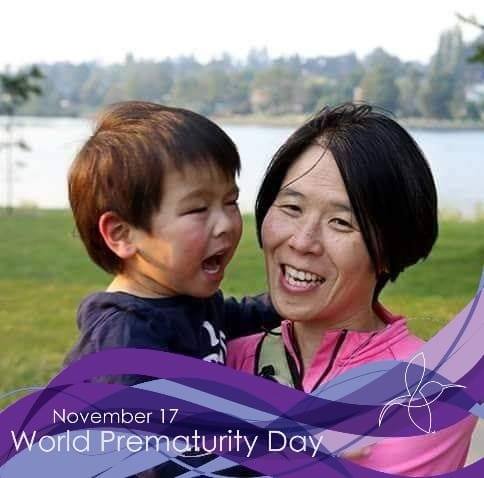 The twist is that he wanted to give away all his hard-earned money to charity. "I want to help people," Anders told CTV news in a video interview.
During his Spring Break, he earned and donated $21, and so far this summer, his lemonade enterprise has raised another $900. He's donated every penny to Victoria Hospitals Foundation and the Canucks Autism Network.
Anders' unusual generosity stems from his own unique experience – he was born premature and spent over a month in the hospital's neonatal intensive care unit (NICU). He also has received support from the Canucks Autism Network as a child on the spectrum.
The Canucks Autism Network offers "programs for individuals on the autism spectrum and their families while promoting acceptance and inclusion through community engagement and training initiatives across BC and beyond."
When asked about what motivated his desire to give back, Anders said, "Because I want to save a life."
Already in his short life, he has survived a tragedy that no eight-year-old should have to face when he lost his father to a brain aneurysm last year.
"I know my husband is looking down and he's smiling, he's looking down on us and saying, 'Good job.'"

Susanna Lee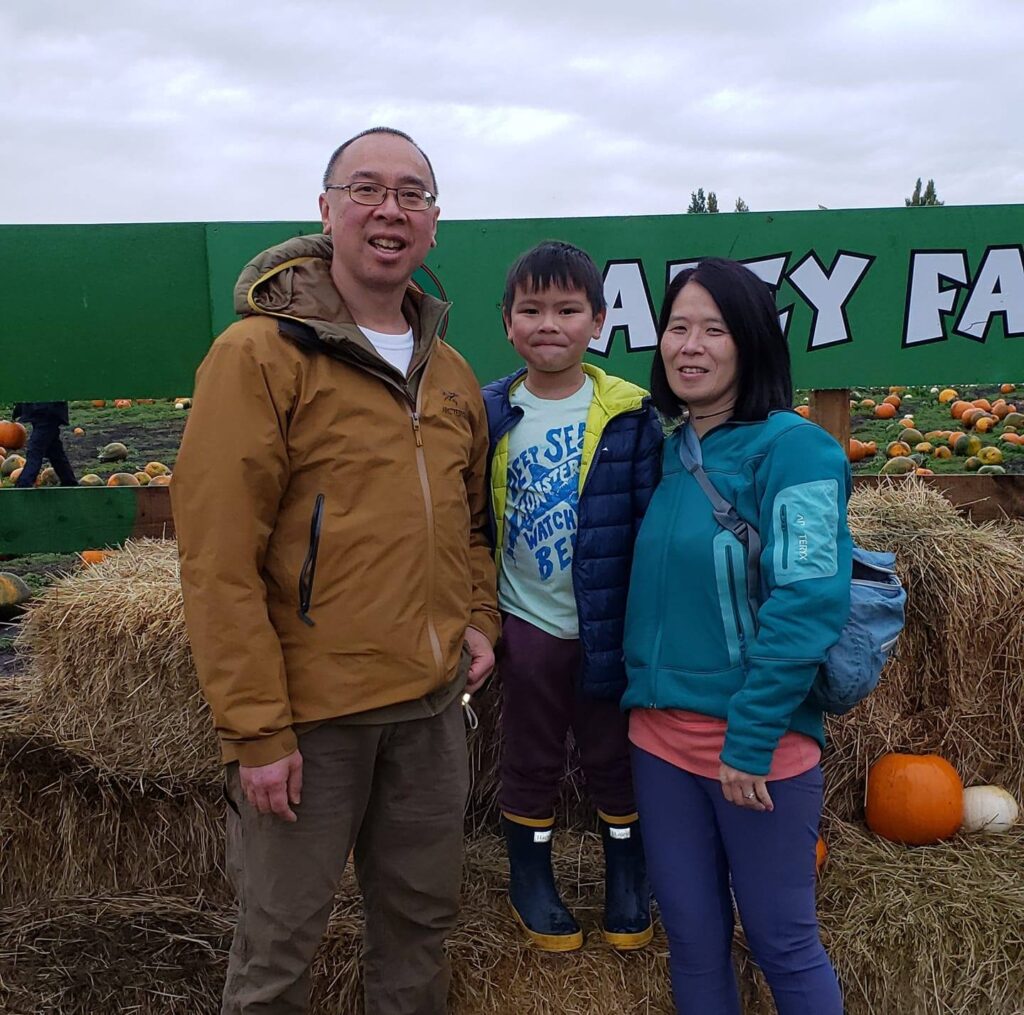 "It's been traumatic, but I thought doing a stand in memory of his dad is [part of] the healing process," said Susanna Lee. His father had an equally generous heart, she went on, and Anders is keeping his spirit alive through his lemonade stand.
"I know my husband is looking down, and he's smiling," Susanna tearfully told CTV. "He's looking down on us and saying, 'Good job.'"