It's obvious to locals that Vancouver Island has some of the best mountain biking on the entire planet. But it's always fun to see visitors have their minds blown by our world-class terrain.
"Oh, this is sick," declared Phil Kmetz, a mountain biker originally from New Hampshire, as some Comox Valley locals led him down the side of a mountain near Cumberland. "We're riding the forbidden trails … there's logging in the area, so they're closed."
Kmetz's moment is captured in a new video posted on Skills With Phil, the popular YouTube account with 560,000 subscribers run by Kmetz, a former professional downhill mountain bike racer. These days, Kmetz rides mostly for fun and posts videos to his sizable social media following. He has some 113,000 followers on Instagram and 64,000 on TikTok.
"I started riding BMX when I was 5, and mountain biking when I was 15."

Phil Kmetz
"I've been riding in various forms since I was born," Kmetz explained. "I started riding BMX when I was 5 and mountain biking when I was 15."
Kmetz is proudly sponsored by Vancouver Island's very own NOBL Wheels. The company started off in BC's Fraser Valley but moved in 2020 "to the ocean, mountains and world-class trails of Vancouver Island. We're proud to call the Comox Valley home and look forward to building our business and community here for years to come."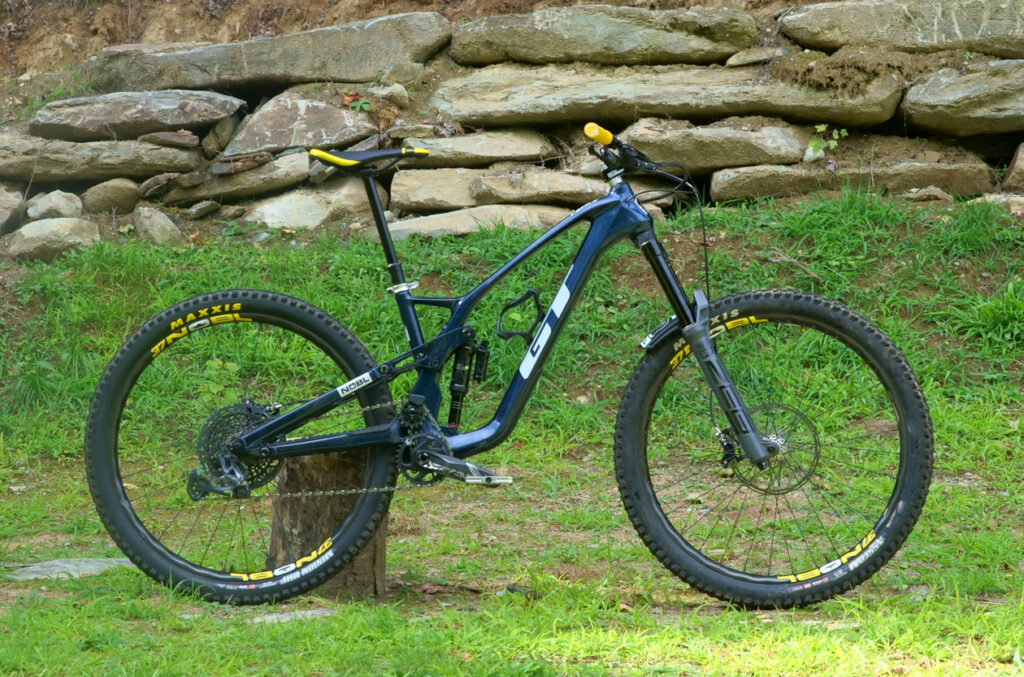 Kmetz was stoked to pay them a visit on his recent trip to the Island.
"Since I last visited, they opened up a brand new retail store in the center of town that I've been wanting to check out," he explains. "While there, Trevor, one of the co-founders of NOBL, took us on a shuttle ride down the Forbidden Plateaux trails."
"Always great to ride with you, Phil," the YouTube account for NOBL commented.