You've heard of Earth Day, maybe even World Oceans Day, but how about Rivers Day? BC Rivers Day is coming up this week – September 24th, to be exact – and thankfully, there are lots of opportunities for you to celebrate.
This is the 43rd annual celebration of our rivers and streams in this province. BC Rivers Day was started in 1980 by renowned river advocate and Burnaby local Mark Angelo with the Outdoor Recreation Council of BC. Not only did Angelo start BC Rivers Day, but he is also the founder of World Rivers Day, now recognized in over 100 countries worldwide.
Our rivers are facing one of the more challenging times in recent memory. Rising temperatures and widespread drought due to climate change have harshly impacted our vital freshwater ecosystems. Earlier this summer, we reported that over 80% of BC rivers faced extreme drought, and many experts are concerned about the fish populations that require these waterways to spawn and survive.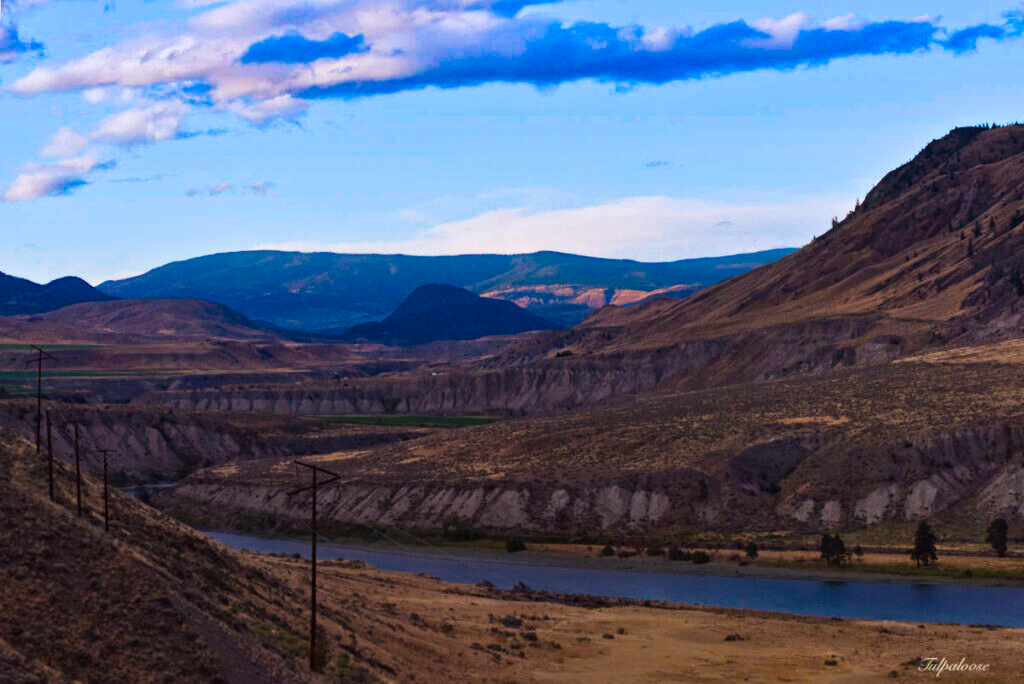 That's why there's never been a better time to celebrate, learn about, and share the importance of our rivers and streams with your community. Here are some of the many river-related events happening on and around September 24th for all ages across BC.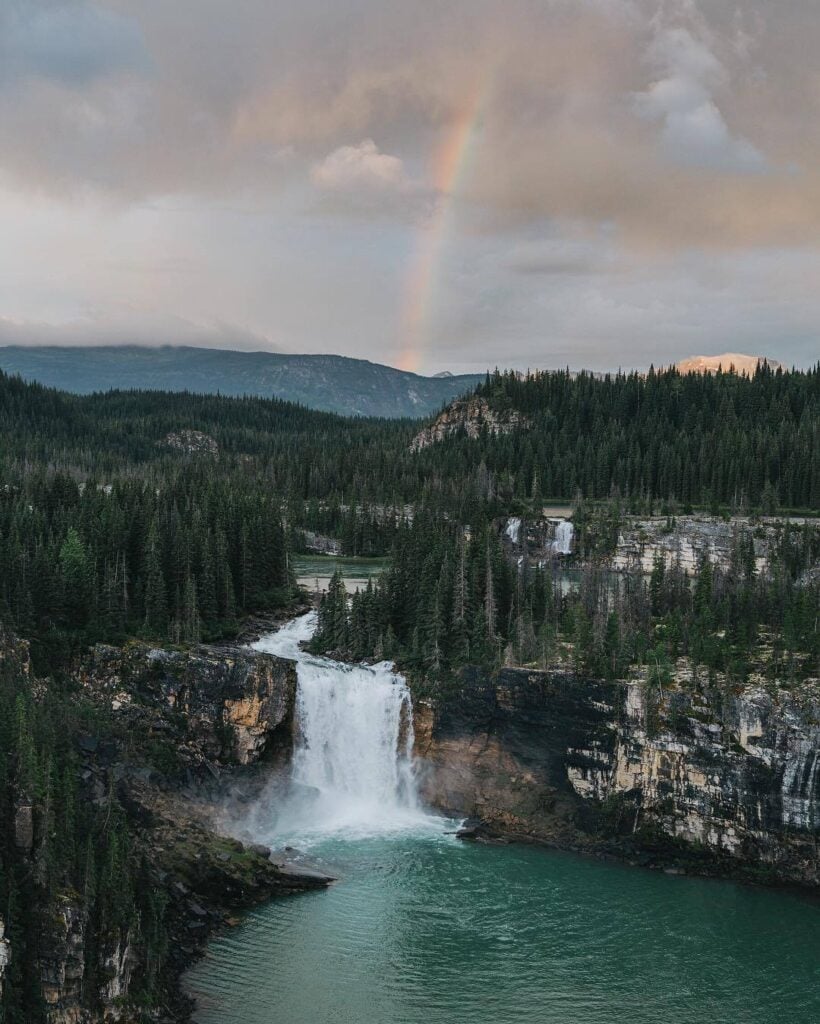 Head up to Hope to join the World Rivers Day Guided Paddle that will start in Hope and go all the way to Agassiz. BYOB (Bring Your Own Boat) or hop in a larger canoe with "a team of river scientists, an Indigenous cultural guide, historians, and naturalists who will all share their knowledge and different perspectives of the mighty Fraser River." Mark Angelo, founder of World Rivers Day, calls this area the "Heart of the Fraser" for its ecological abundance.
Or, if you are in Qualicum Beach, check out the Mount Arrowsmith Biosphere Forage Fish Demonstration to get your hands dirty and explore the spawning grounds and timing windows of forage fish alongside researchers.
If you find yourself in the Lower Mainland, head to New Westminster for RiverFest. This event is a free, family-friendly festival taking place from September 20-24th. Activities include a tRIVERia night at Paddlewheeler Pub, live performances at the New West Quay, and the Lucille Johnstone Workboat Parade on the Fraser River. Check out the Fraser River Discovery Centre for more info.
Go a bit further out to Delta, and you can join the Fish Habitat Stewardship Workshop, co-sponsored by BC Wildlife Federation and Cougar Creek Streamkeepers. This event "includes both hands-on learning (building spawning weirs, planting a rain garden) and open-air presentations." Note: Participation is limited, and pre-registration is required – sign up here.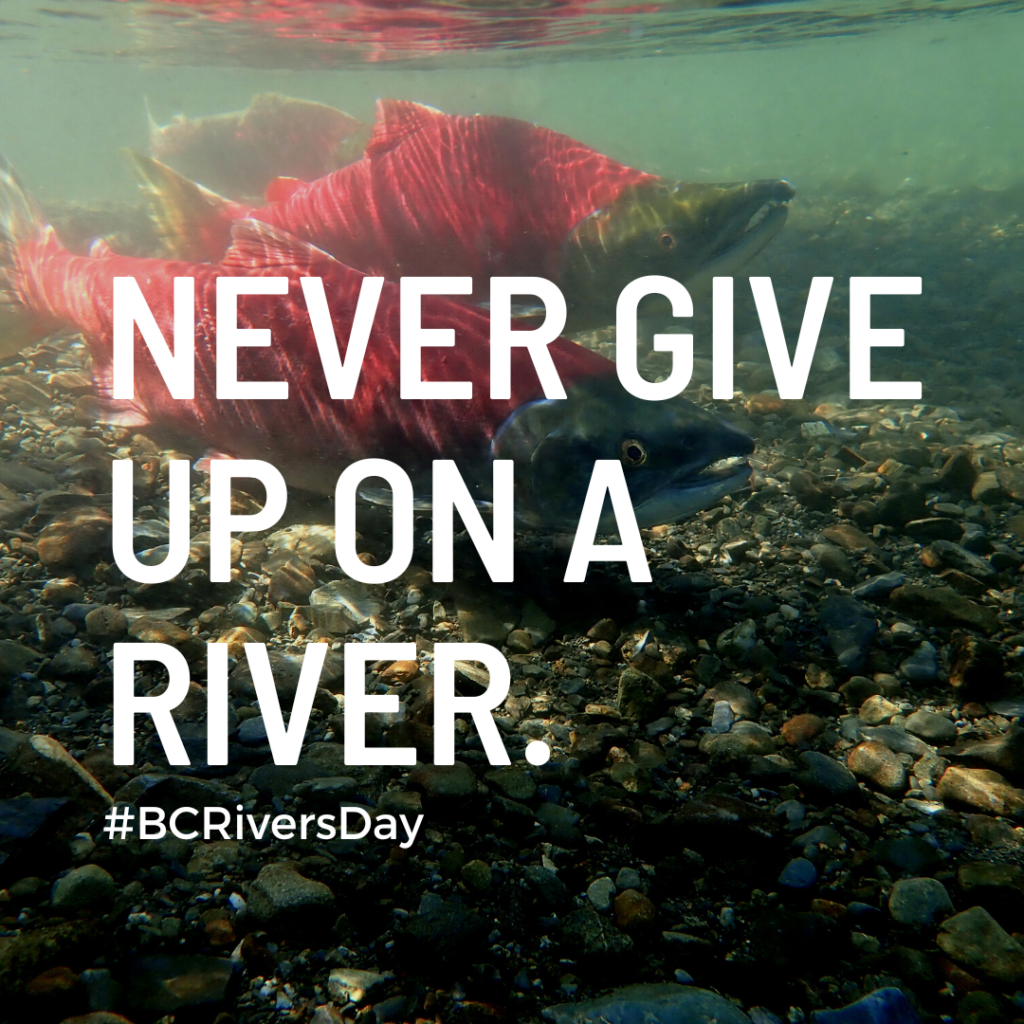 If you are inspired to give back to your local waterway, good news. Plenty of river clean-up events are being organized, from McArthur Island in Kamloops, Cottonwood Falls Park in Nelson, North Vancouver with the Seymour Salmonid Society to Chilliwack with the Chilliwack Vedder River Cleanup Society.
To find all the BC Rivers Day celebrations happening near you, go to the Outdoor Recreation Council of BC's website here.