Welcome to West Coast NOW, your premier source for news, information and entertainment on B.C.'s north and central coast.
We are an independent media startup dedicated to promoting the people, the land, and the economy of this proud and fascinating region.
Our mission is to ensure that local knowledge, local events, local talent, and local businesses–all the things that make this place so special–are heard, known, and understood by the people who live here, and beyond.
At West Coast NOW we are continuously evolving, just like the coastal communities we serve. Please don't hesitate to get in touch at [email protected].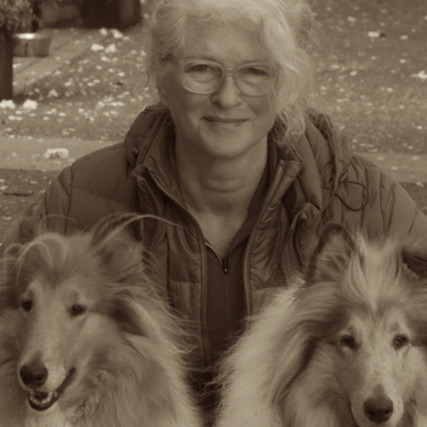 Deborah Jones
Senior Correspondent
A writer, photographer, and lifelong learner, she grew up in Yellowknife, reported from throughout Canada, and explores BC from a Vancouver home shared with her husband and two Scottish collies.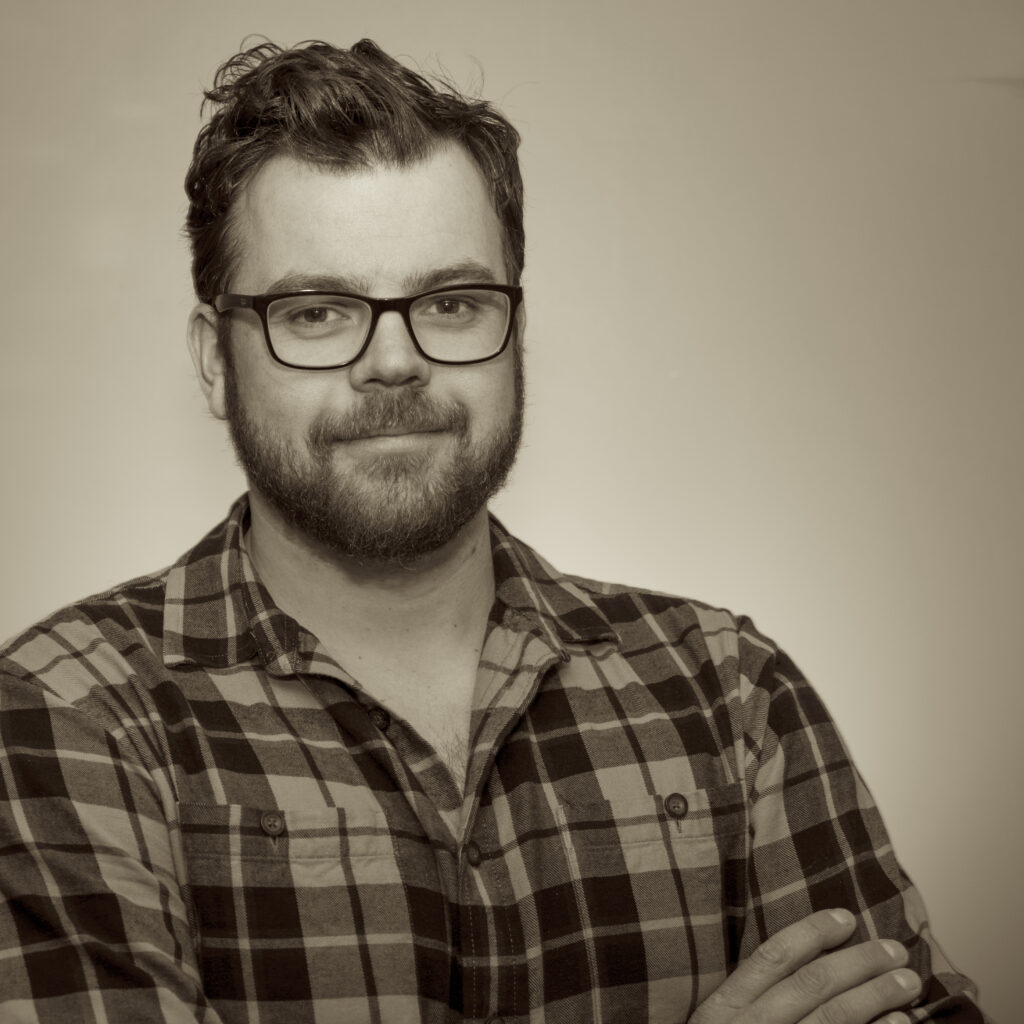 Dan Mesec
Multimedia Producer
Dan Mesec has called the Bulkley Valley home for more than 13 years. As a journalist he has covered everything from Tahltan blockades to wild salmon runs on Lake Babine. He lives in Smithers, BC with his wife and son.
Emmelin Leclerc
Digital Content Creator

Emmelin Leclerc is a full-time student at Vancouver Island University. She is an avid supporter of wearing bright colours and can't live without the smell of the ocean.
.